Photographer of the Day: Steve McCurry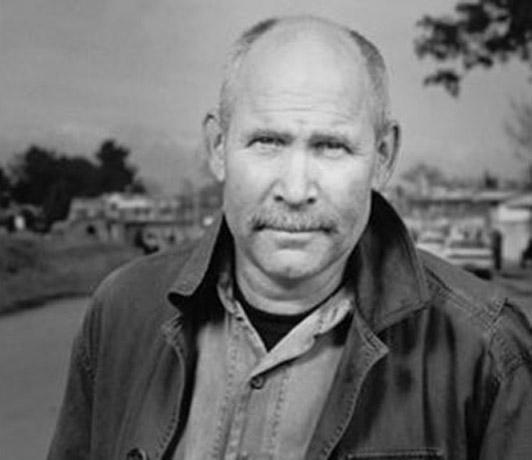 Steve's body of work spans conflicts, vanishing cultures, ancient traditions and contemporary culture alike – yet always retains the human element. Steve McCurry is an American photographer who has worked in photojournalism and editorial. He is best known for his 1984 photograph "Afghan Girl", which originally appeared in National Geographic magazine.
McCurry took his most recognized portrait, "Afghan Girl", in December 1984 of an approximately 12-year-old Pashtun orphan in the Nasir Bagh refugee camp near Peshawar, Pakistan. The image itself was named as "the most recognized photograph" in the history of the National Geographic magazine, and her face became famous as the cover photograph on the June 1985 issue.
Website: http://stevemccurry.com